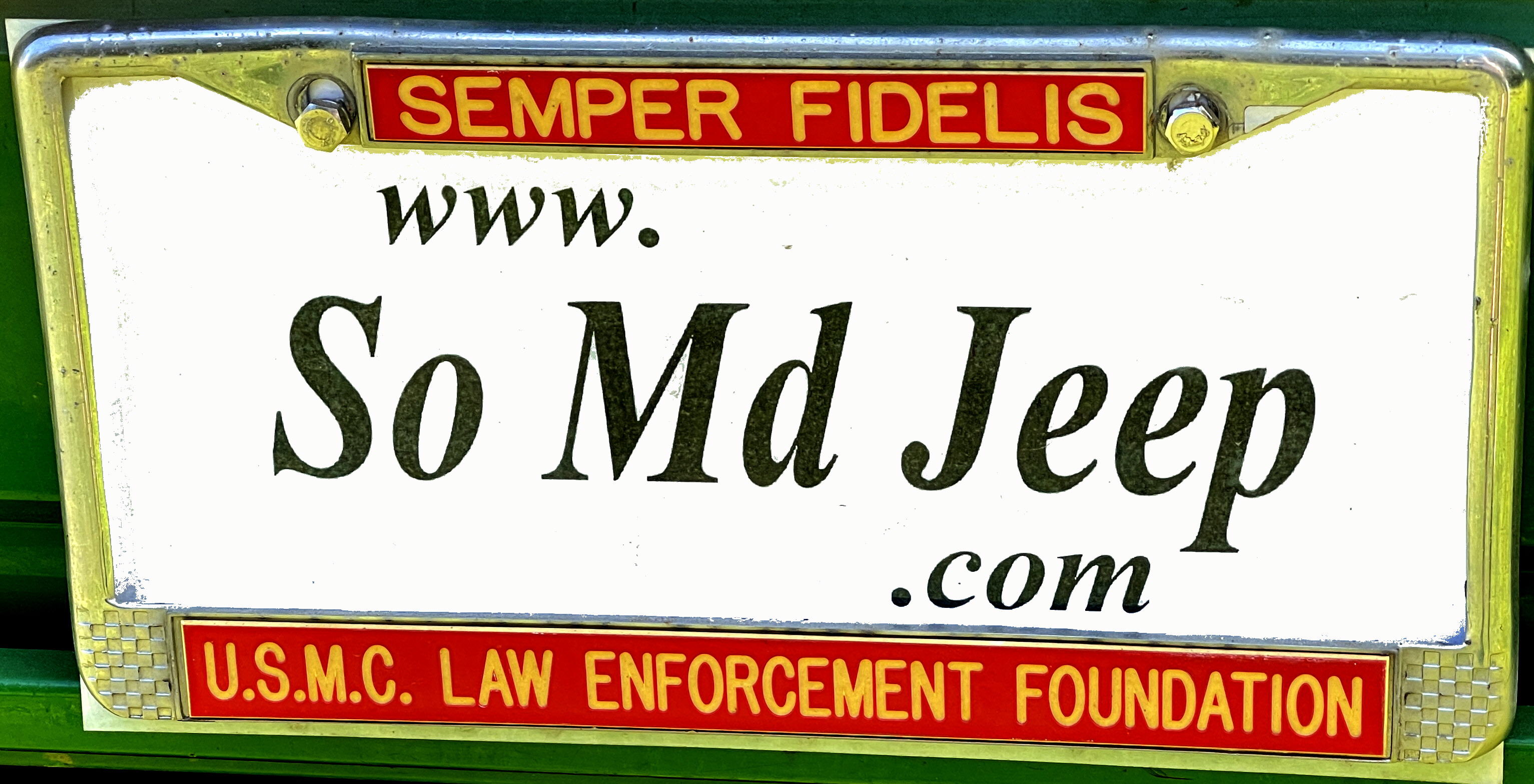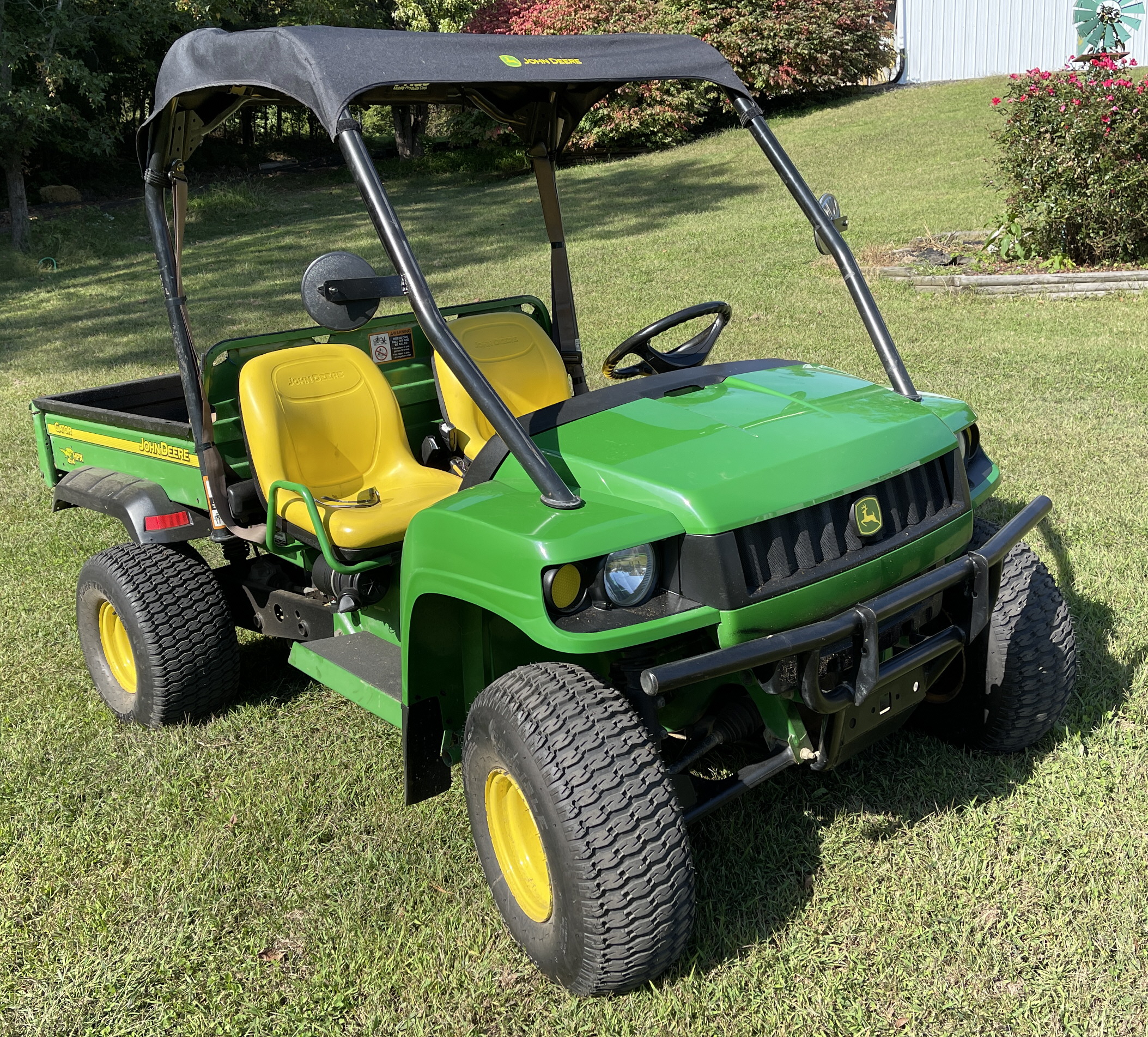 is now available at www.
SoMdJeep.com
Marine1.us
sgtpat.com

Note: Not All Above links not set up yet
BTW, this is the logo I have used, as me, since 9-11.
Proud to be called "The Cane Man"
by all the injured and wounded my partners and I have given canes to.
They are custom made to fit either hand and number over 10,000 so far.
My Toy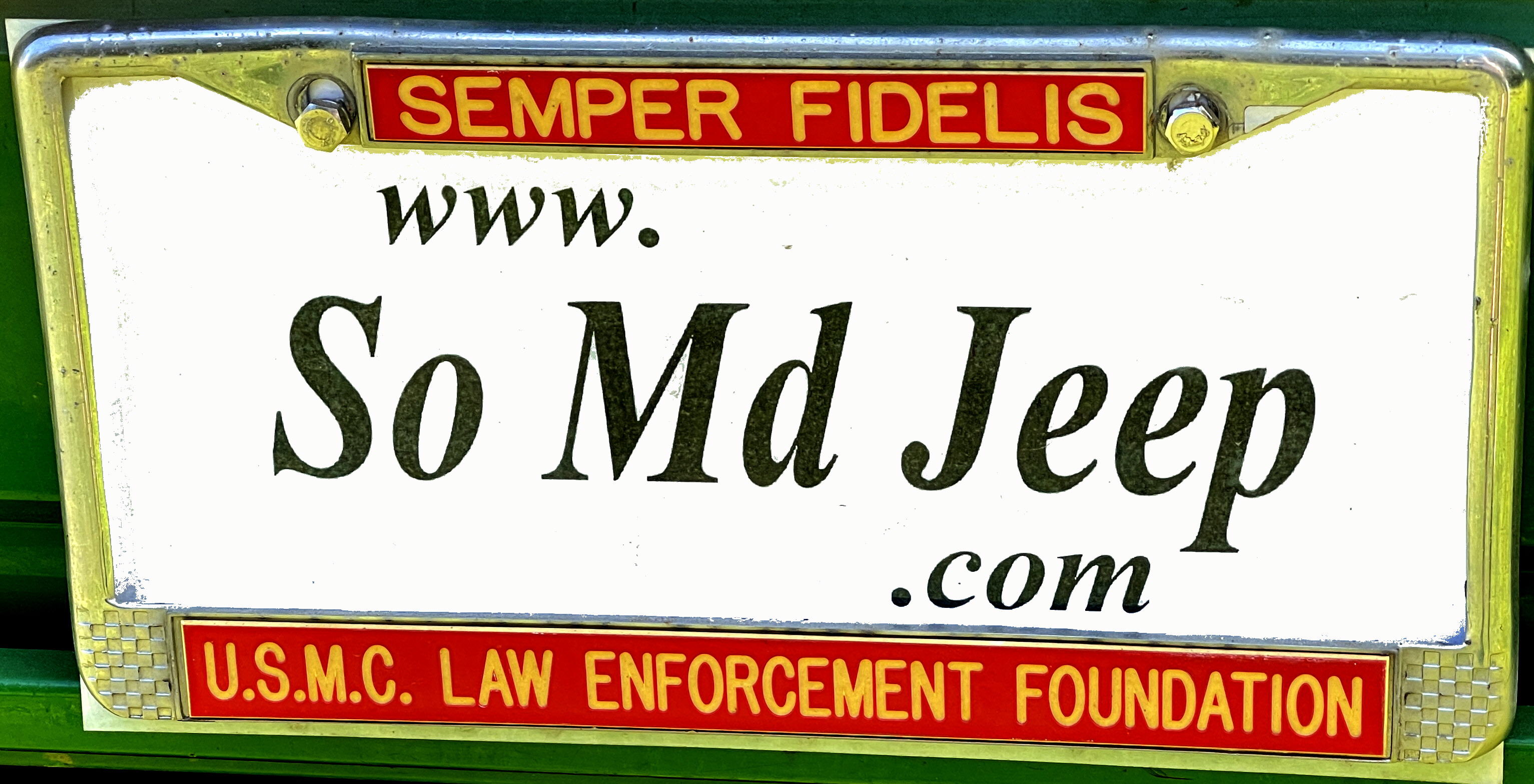 Want a web page? Call me 301-274-0100

Return to top of page